Keys
The tenant will receive keys to the apartment once the tenancy agreement has been signed. The time and date for picking up the keys will be agreed upon with the tenant. The keys can be picked up either from our office at Koivuhaan Palvelukeskus or from an service point at Kallentori or Koivuhaan Palvelukeskus using a code. The code will always be sent only to the one to have signed the tenancy agreement.
Key return
When moving out, all keys you have received and which have been made for you during your tenancy, must be returned to us. There are multiple ways to return your keys:
to our office in Koivuhaan Palvelukeskus (note our office hours)
to a mailbox in Koivuhaan Palvelukeskus (main hallway, by the hairdresser's)
To the service point at Kallentori
by leaving the keys on the kitchen counter inside the apartment (if you choose to leave the keys inside the apartment, please let us know by calling this number 040–181 7400 or via email at vuokra-asunnot@talohoito.fi)
If the number of keys returned when moving out is less than the amount that was originally handed out to the tenant or if the tenant loses a key during the tenancy, the lock will be rekeyed at the tenant's expense. The rekeying for Iloq keys costs 100€ + 30€ per lost key. Rekeying cost for Sento/Abloy keys according to the bill.
Ordering an extra key
If you need more keys for your apartment, please contact our office by phone, via email or through the tenant pages.
Extra keys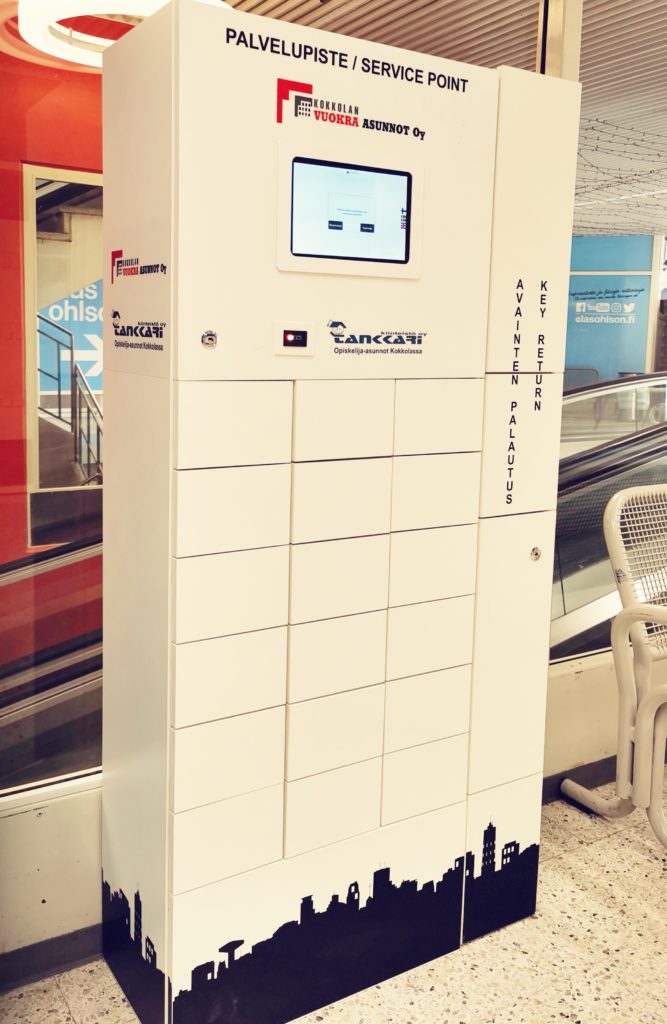 Iloq 30€/pcs
Abloy Sento 40€/pcs
Other keys according to the bill
Door opening service
The door opening service is carried out by STSEC Ky, tel. 042-48321. The door opening service is subject to a fee. The service fee is 30€ on weekdays and 50€ during the weekend. STSEC reserves the right to any price changes.